Ok this has taken me quite an effort so hopefully it will save you some time.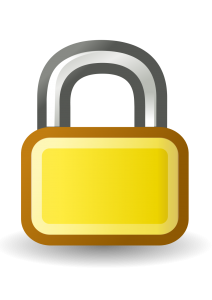 On my system RHEL 6 (x86_64) this is what it took to have the Juniper VPN client (aka Network Connect) running.
About a year ago while I was looking for a simple way to share my personal media libraries (stored on a Mac) over the Internet I discovered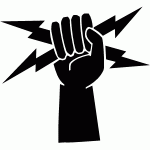 Simplify Media. The other zero conf tool was Hamachi-Log Me In VPN. Although Simplify Media doesn't say it in plain english, it's quite evident that as Log-Me In behind the curtain a custom VPN is running...
Last week the Head of the Music Department at the school I work asked me about a way to share music with his students when they are at home (understand over the Internet).