tl;dr: grab my GIST for VIM and bash prompt setup.
In these days of highly automated systems, I work with several languages/DSLs and environments, Ruby,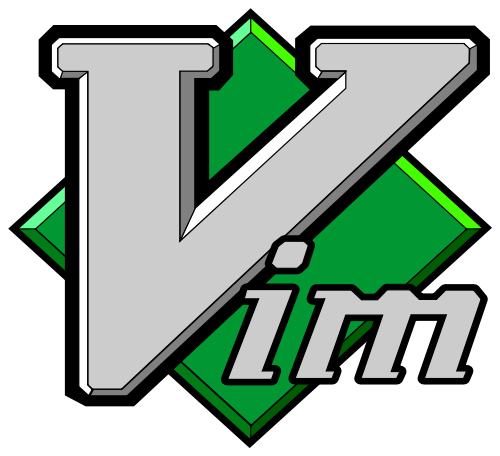 Python,Puppet,Ansible, YAML, JSON, Ubuntu,CentOS. In order to optimize my workflow,  I've customized my  VIM and prompt setup quite a bit (all with open source code) and so I thought to share it. I usually work from an Os X laptop (as my host for Linux VMs managed via Vagrant)thus I'm including a couple of tricks for iTerm2, finally some bash prompt goodness.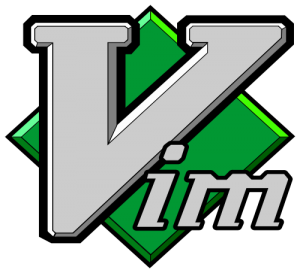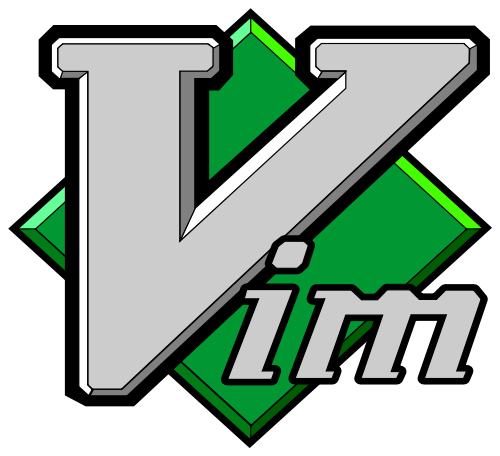 If you landed on this page chances are you already know what an automated header is, if not this post about how to create/edit shell scripts with VI/VIM and have an header automatically created and updated with timestamp on each edit.
I'm writing quite a bit of shell scripts using VIM lately and as a lazy system folk (main skill required by the trade ) I looked into a way to automate my headers. I found this post  on thegeekstuff.com (plenty of good resources, just don't like the spamy ads) but the example is for writing in C and /me != got C?. So I thought I would share here the simple modifications I did to original tutorial to have automated headers for my shell scripts: