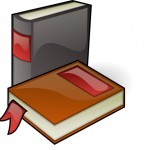 I have been quite busy with my new job the past few months, but I hope to be back to a more active blogging starting with this post!
Since I've recently designed and implemented an HPC/HA system with mostly Apple technologies I thought to share some of the resources I used to achieve that goal.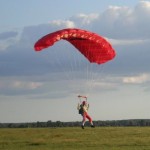 There are plenty of different options to backup Os X Server, including free tools like the excellent Mike Bombich's Carbon Copy Cloner and Open Source ones like lbackup or amanda. Michael Dhaliwal has a pretty good paper that he updates and publishes on his company (i.e. district13 computing) website.
For various reasons not worth listing here I decided to come with my own design while relying exclusively on built in tools (e.g. launchd). I thought this might help other OS X Server Admins so here it is.
This is the first of 3 posts about the design I have implemented in my current position. Please note if you plan to use this as a reference that this setup was strictly meant for this particular environment so you *will* have to adapt it.
When it comes to uptime one of the way to go is to look at your design from Murphy's perspective and come with the appropriate counter measure (e.g N+1 redundancy) for each different issue your can think of.
Here is my approach for an X Serve running Open Directory and AFP with a Vtrak Promise for User Data.
There are many ways to deal with Apple Software Updates, here's the one I'm currently using with the Mac pool (300+) I am in charge of.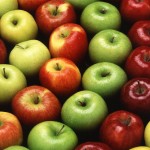 1)Automate the download from the mother ships aka Apple servers back to my home planet aka my LAN and make the updates available.