tl;dr: grab my GIST for VIM and bash prompt setup.
In these days of highly automated systems, I work with several languages/DSLs and environments, Ruby,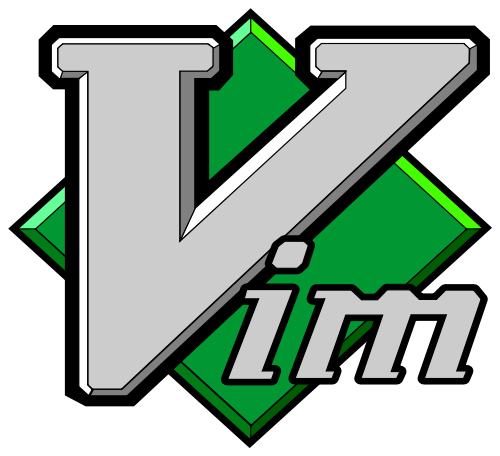 Python,Puppet,Ansible, YAML, JSON, Ubuntu,CentOS. In order to optimize my workflow,  I've customized my  VIM and prompt setup quite a bit (all with open source code) and so I thought to share it. I usually work from an Os X laptop (as my host for Linux VMs managed via Vagrant)thus I'm including a couple of tricks for iTerm2, finally some bash prompt goodness.
Ok this has taken me quite an effort so hopefully it will save you some time.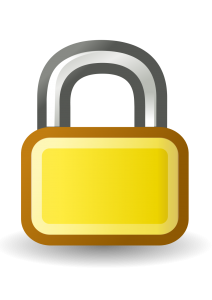 On my system RHEL 6 (x86_64) this is what it took to have the Juniper VPN client (aka Network Connect) running.

As I'm preparing for the Red Hat System Administrator certification I thought I would use my old gaming PC so I got an Academic license and installed RHEL6 so I could tinker at home...Oh boy...So far most of the pain has come from issues with my GeForce 8800GTS, or at least that's what I've gathered from the many steps I've been through to get X window and KDE to work.
I'm totally fine with runlevel 3 but a hanging "init 5" was not a satisfactory install and so I spent 2 evenings "google fu'ing" to finally get successfully to runlevel 5.
Last week I attended Usenix-Large Installation System Administration 2010 and it certainly deserves a post.
First of all if you are into Systems and you can make it, don't miss this event! From PetaBytes storage hard core technics to performance tuning your *nix boxes, there are lots of high quality data for lots of folks from many different backgrounds.