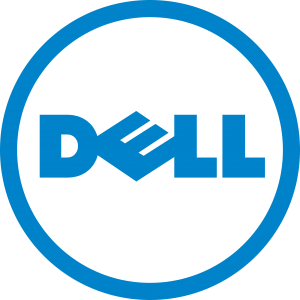 In December 2010 I was at the Stanford HPC Conference where I took a glance at Certainty, it was there that I first heard of the Dell C410X Since then I've gathered as much information as possible on that device, and I thought to assemble it here.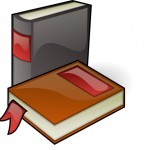 I have been quite busy with my new job the past few months, but I hope to be back to a more active blogging starting with this post!
Since I've recently designed and implemented an HPC/HA system with mostly Apple technologies I thought to share some of the resources I used to achieve that goal.