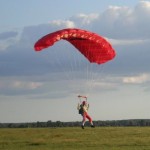 There are plenty of different options to backup Os X Server, including free tools like the excellent Mike Bombich's Carbon Copy Cloner and Open Source ones like lbackup or amanda. Michael Dhaliwal has a pretty good paper that he updates and publishes on his company (i.e. district13 computing) website.
For various reasons not worth listing here I decided to come with my own design while relying exclusively on built in tools (e.g. launchd). I thought this might help other OS X Server Admins so here it is.
There are many ways to deal with Apple Software Updates, here's the one I'm currently using with the Mac pool (300+) I am in charge of.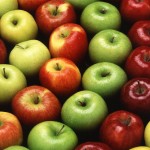 1)Automate the download from the mother ships aka Apple servers back to my home planet aka my LAN and make the updates available.
Whether when I've been designing networks for schools or BYOC parties , I've played with ethernet cables long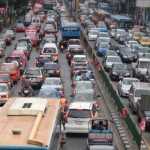 enough to allow some custom tricks when it comes to bandwidth. The point of this post is *testing* not troubleshooting laaaaaaaaaag nor monitoring.
Nothing can truly emulate a bunch of hardcore gamers, leechers, hackers pushing your network to its limits but prior to opening your RJ45 gates you can certainly do some testing with the help of some command line tools and some basic scripting.