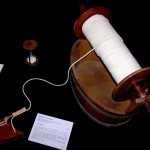 This is a quick recipe and a list of resources on how to ship apache logs to a graylog2 server using rsyslog which is the default system logger on CentOS 6. Tested on CentOS 6.4, Graylog2  0.9.6, Apache HTTPd 2.2.15.
By the way if like me, before I wrote this post, you are wondering about the origin of using the word that commonly describes a fresh cut piece of a tree for "our" IT logs then click on the image (talking root cause here), and don't forget to donate to wikipedia!
Ok this has taken me quite an effort so hopefully it will save you some time.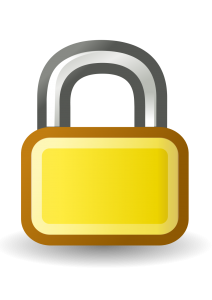 On my system RHEL 6 (x86_64) this is what it took to have the Juniper VPN client (aka Network Connect) running.

This is a step by step on how I deployed Red Hat Enterprise Linux 6 via PXE and HTTP leveraging exclusively RHEL6.1, my focus will be on the PXE/TFTP-DHCP part as the HTTP based installation is well documented by Red Hat. In terms of hardware I had available 2 DELL Precision 5400 (2 NICs per machine), and an HP Procurve 2824 Switch (yes overkill).
About a year ago while I was looking for a simple way to share my personal media libraries (stored on a Mac) over the Internet I discovered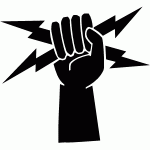 Simplify Media. The other zero conf tool was Hamachi-Log Me In VPN. Although Simplify Media doesn't say it in plain english, it's quite evident that as Log-Me In behind the curtain a custom VPN is running...
Last week the Head of the Music Department at the school I work asked me about a way to share music with his students when they are at home (understand over the Internet).
Whether when I've been designing networks for schools or BYOC parties , I've played with ethernet cables long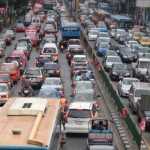 enough to allow some custom tricks when it comes to bandwidth. The point of this post is *testing* not troubleshooting laaaaaaaaaag nor monitoring.
Nothing can truly emulate a bunch of hardcore gamers, leechers, hackers pushing your network to its limits but prior to opening your RJ45 gates you can certainly do some testing with the help of some command line tools and some basic scripting.