tl;dr: grab my GIST for VIM and bash prompt setup.
In these days of highly automated systems, I work with several languages/DSLs and environments, Ruby,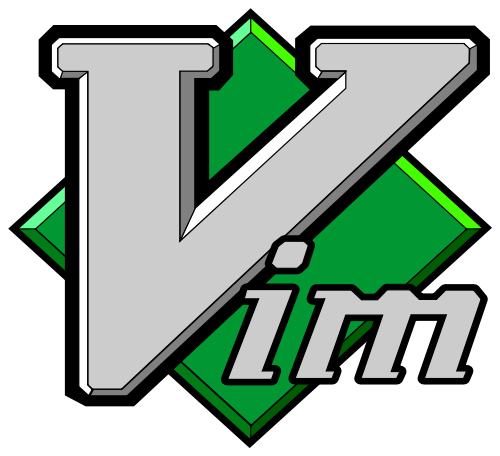 Python,Puppet,Ansible, YAML, JSON, Ubuntu,CentOS. In order to optimize my workflow,  I've customized my  VIM and prompt setup quite a bit (all with open source code) and so I thought to share it. I usually work from an Os X laptop (as my host for Linux VMs managed via Vagrant)thus I'm including a couple of tricks for iTerm2, finally some bash prompt goodness.